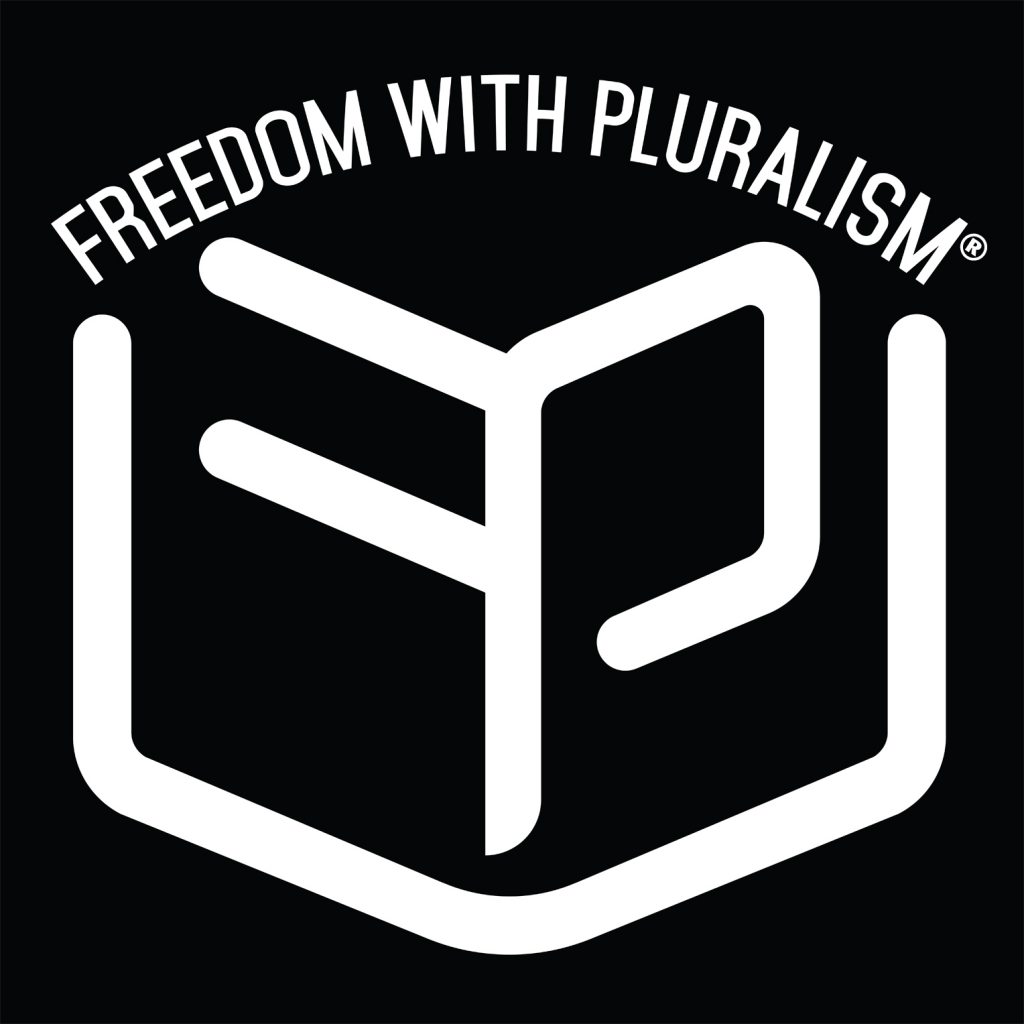 Purpose of the company as defined by its Articles of Association: PUBLISHING AND REPORTING, ON-LINE PUBLICATION OF ELECTRONIC BOOKS AND JOURNALS, PUBLICATION OF TEXTS, OTHER THAN PUBLICITY TEXTS, PUBLICATION OF BOOKS.
The company publishes books under the Imprint: Freedom With Pluralism®. Fiza Pathan is the sole Director of the company.
The CIN of the company is U22200MH2016OPC280629.
The company publishes and prints its books abroad through Amazon Kindle, USA; Lightning Source, an Ingram Company; and Ingram Spark. The books are available for sale at major online stores. Orders may be placed on a Firm Sale Basis through Ingram or Amazon. Wholesalers and bookstores can obtain discounts through them. The company's e-books are available for sale worldwide through online stores like Amazon, Barnes & Noble and Apple.
The Indian edition of our books are distributed by us and are available for sale at bookstores in Mumbai. Bookstores outside Mumbai may place their orders directly with the company on Firm Sale Basis and obtain bookstore discounts. Orders may be placed, by mail, at its registered office, or by email at fizapathan@fizapathanpublishing.com. Please attach/dispatch your orders duly printed on office stationery to avail of discounts.
The company has now commenced online sale of its books and has integrated the eCommerce platform WooCommerce into its website (restricted for sale in India only). Delivery of books purchased from our website is handled by us.
Company's Registered Office:
Symbol Apartments, Flat No 2, Tertullian Road,
Off Dr. Peter Dias Road,
Bandra (West), Mumbai 400 050, INDIA.
Email: fizapathan@fizapathanpublishing.com
Mobile: +91-8779795412/9820869361
GSTIN 27AACCF8086G1ZD
Member: SCBWI
Company Websites:
https://fizapathanpublishing.org/
https://fizapathanpublishing.us/
Author Fiza Pathan
Website: https://fizapathan.com/
Blog: https://insaneowl.com/